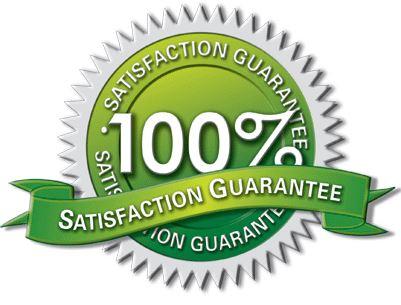 Guarantee - Our Promise to You

We are so confident that you will love your teak tables and our other products that we offer an unconditional fourteen day Money Back *Guarantee!

We truly want you to be 100% happy, not just satisied with your new table and that it suits your requirements perfectly.

We know that personal recommendation is the best way to spread the word about our service and product and without our thousands of happy customers we wouldn't be here now. We want you to be so happy with our service and product that you will have pleasure in recommending us to others too.

If you're not 110% happy, simply let us know, then pop the table back to us and we will refund the purchase price without quibble - this really is a no-quibble guarantee!


*Custom designed tables are excluded as they are manufactured to order.